Cooling - fouFit Cooling Collar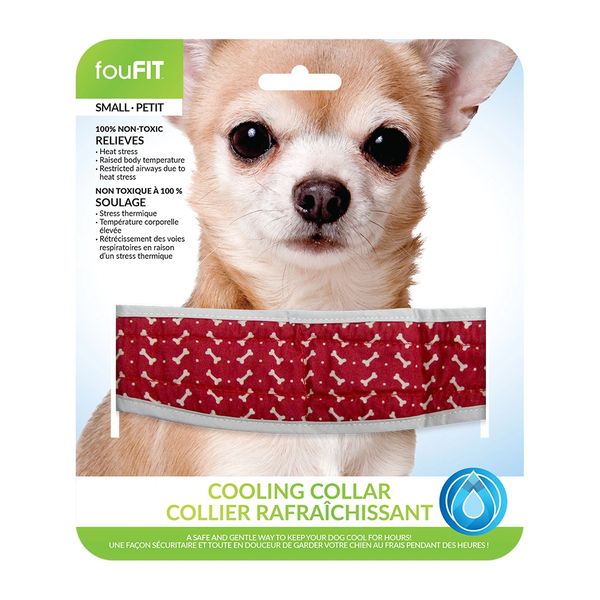 Is your pup ready for summer and the hot weather? Enjoy more fun in the sun with the FouFIT Cooling Dog Collar! This cotton collar is filled with polymer beads that absorb moisture and mimic the cooling effects of sweating. Help protect your pooch from heat stress by simply soaking the collar in water and gently wrapping it around her. Fastens with Velcro for a custom, comfortable fit. No refrigeration or freezing required!


Cooling action lasts up to 3 days!
Small  fits up to 14 inch neck (14 X 2.5 inches)
Medium fits up 17 inch neck (17 X 3 inches)
Large fits up to 20.5 inch neck (20.5 X 3.25)